Gallery:
Agate, Carnelian, Jasper, Fossils, Crystals in many specimens. Chalcedony at it's finest!
Rocks for your collection:


Welcome to the GREEN ART ROCKS fabulous rock shop. Exceptional, because many of the specimens are the favorite pieces of a number of Rock Hound collectors.


*****


Rock Hound Tip of the Month: To polish rocks, without enough money to purchase a grinder, try this simple idea. Get a small piece of plate glass. Scrap works great, because 10" x 10" is big enough. Get a a plastic tray to hold the plate glass, grit, and water or oil. From

Ebersole's

, or another Lapidary supplier, purchase grit, 220, 400, 600. While you watch TV, or chat, you can work the stone quite effectively, by making small circles on the surface. Finish about a stone per evening. You will use mineral oil with agates, and water with all other stones. Two sets, one for water, one for oil, is a clean up time saver. *****

Another idea is to purchase at "Harbor Freight" a four side block knife sharpener. About $10.00. Each side has graduated grit. Be sure to keep your specimen wet.


*****


Embrace this Opportunity to treat your Optical Microcondria by enlarging specimens to visually appreciate the minute details of nature. Green Art So-o- Rocks!

John Vann Luther Collection:

Debby Moore Collection:
2012 New Additions: Meteorite - Brenham, Kentucky Coral 1, 2, Malachite (velvet) - Africa, Mookite Jasper - Australia
TC Wentling Collection: Nothing posted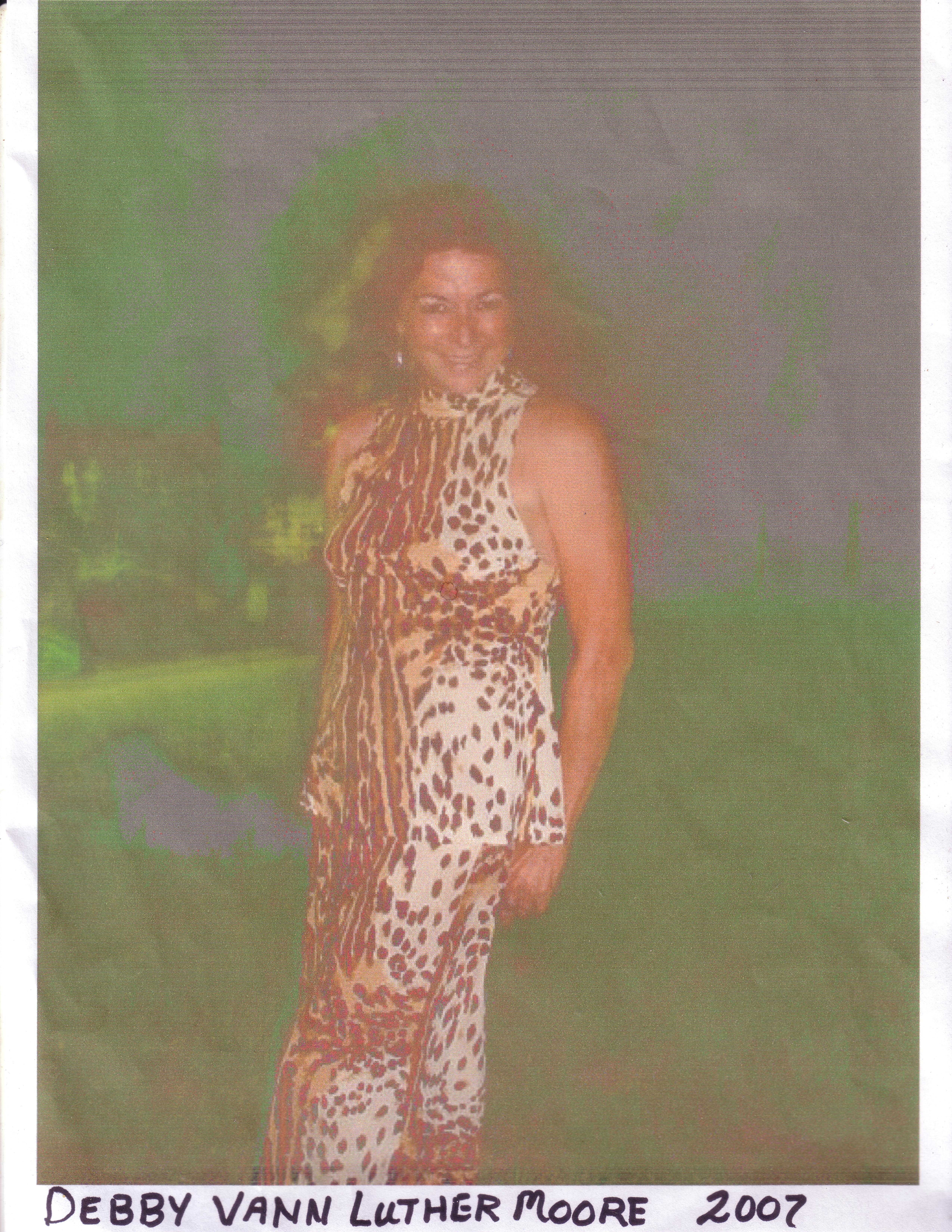 If you discover a specimen you would like to acquire, note the number of the agate, make an offer (bid), by sending e-mail to:

organic

at

websurf

dot

net

(trying to avoid spiders)Some rocks are very valuable, but nothing has monetary value, unless you have a buyer. Also willing to trade

Don't forget the Helping Hand Project.