Games & Toys - Carbon Footprint Free

3 D - Stack A Rock - No Bateries or electrical energy required!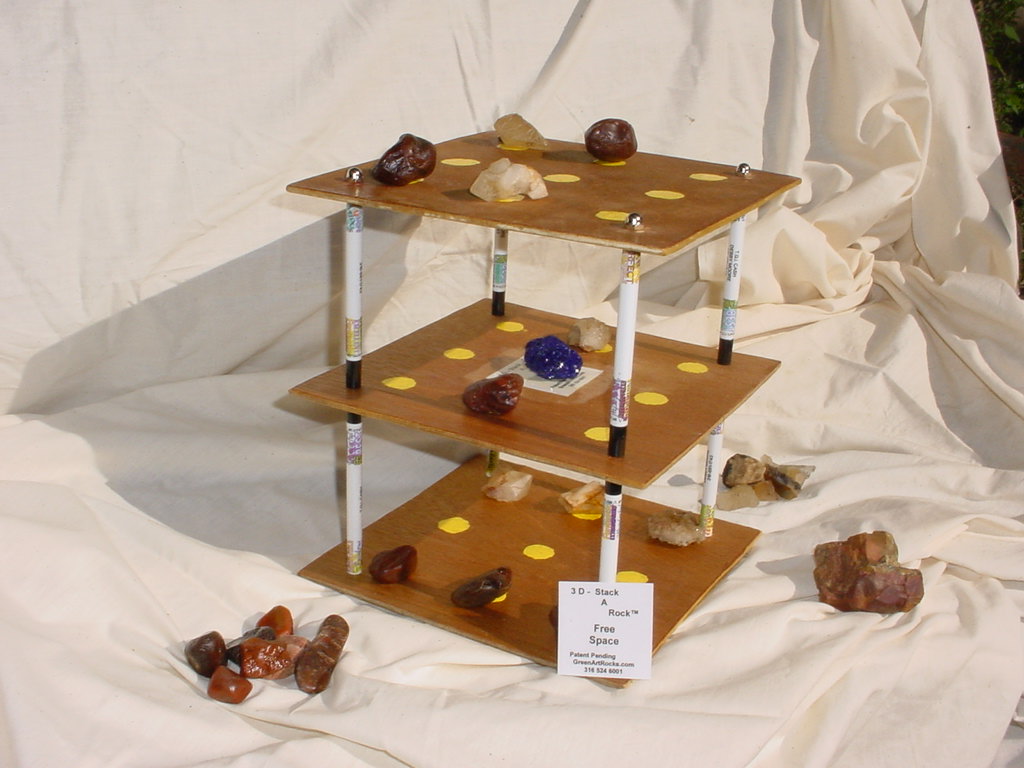 Hours of Fun, Plays like 3 dimensional tick - tack - toe.
Never wears out, Carbon Footprint Free.
Measures 9" by 9" by 11" high.
Dinosaur Poop (Coprolite), Crystals, & Lake Superior Agates, are pictured as game pieces.
Recycle or design your own game pieces. Game creator suggest using chess pieces, poker chips, checkers, buttons, small bottles (liquor, or perfume), knick knacks, nickles, and pennies.
Dinosaur Poop - Ah Ui Yi - Coprolite (If it is red, the Dinosaur was a meat eater. If it is green, the Dinosaur ate vegetables.) Dinosaur Dung is 200 to 500 million years old.
****************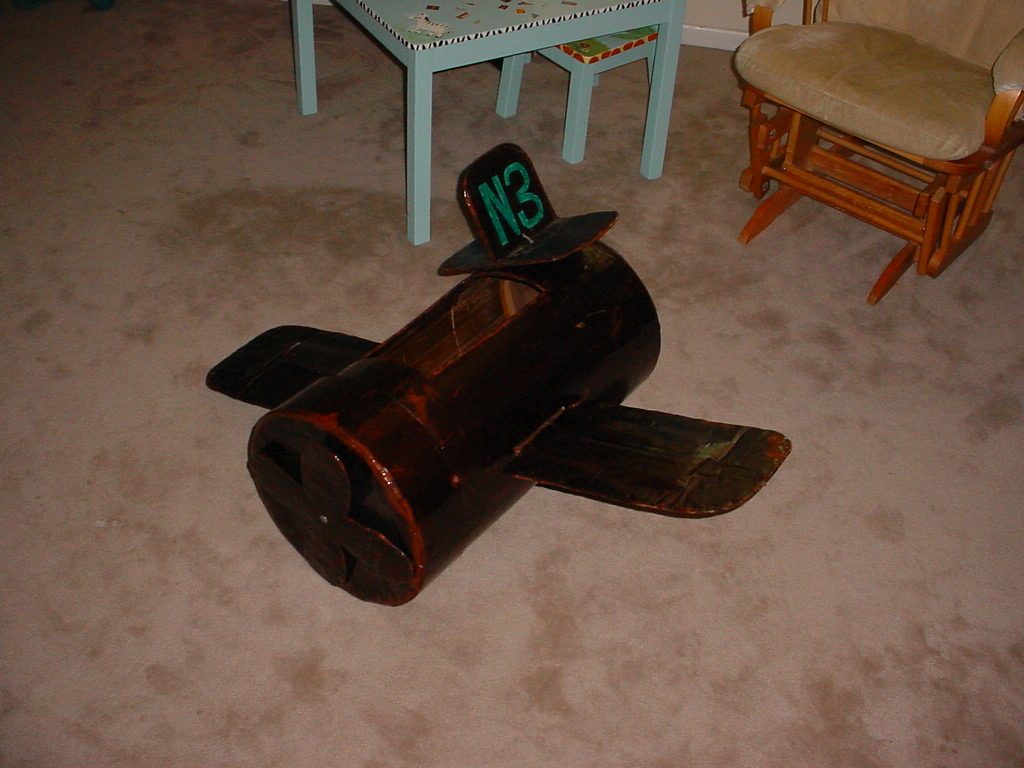 Airplane made by Debby out of recycled cardboard cylinder. Seat made of board holds the wings on. Wings and tail can be removed, door shut, and cylinder becomes a space ship, or submarine. Both roll down a hill giving extra hours of fun.