Entrepreneurial Artist



Green Art Rocks Friends:


Cannabis Based Les Balm, a product that repairs & restores tissue cells on the microscopic level. Available at Valentine's, 1123 E. Douglas, Wichita, Kansas, (316) 258 4533 Store next door, has a Gorilla on the roof.

Valentine's also sells other brands of Cannabis products, including CBD's, in smokable, & soft gel capsules. Contact owners Lyle, or Chris for more information.


**********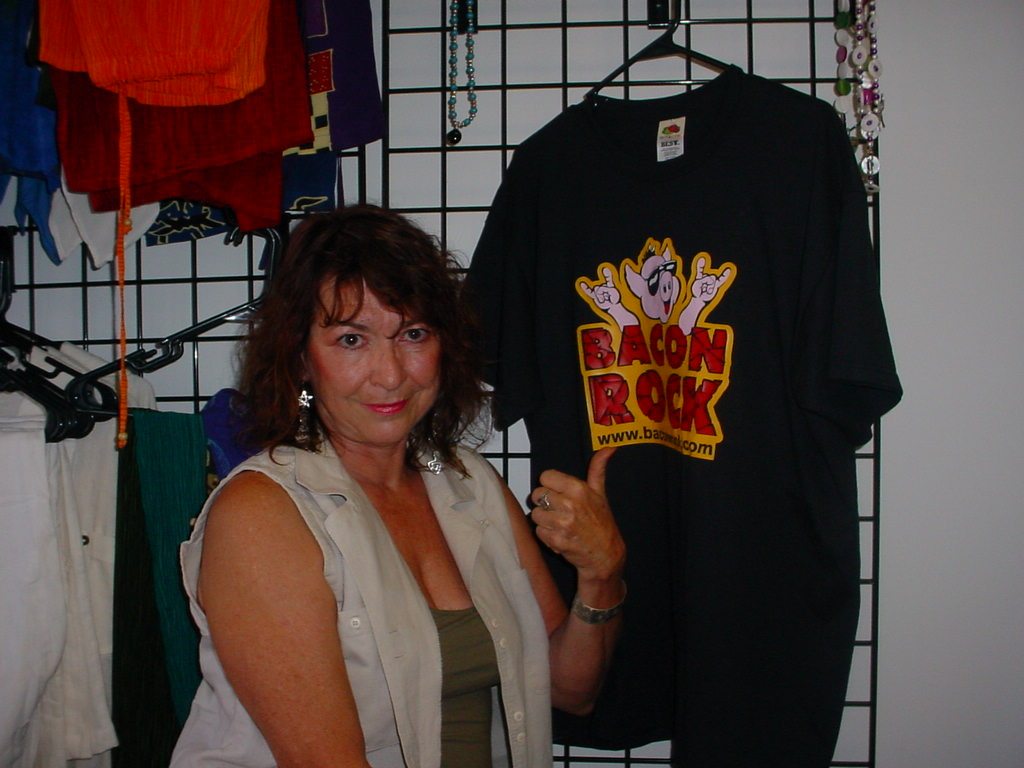 Debby Moore Host "Cannabis Corner" Tuesdays 8:00 PM - CST

'Bakin' with the Hemp Lady - on -

http://www.BaconRock.com

Internet Radio

*****


Recent Ecoboutiquo Fashion Show: Rad-chic clothes by recycling used treasures. Check it 0ut!

Debby Moore, modeling Ecoboutiquo couture design, display Ecoboutiquo Jewelry Line

Fabulous Jewelry - Visit The

Ecoboutiquo Facebook Page

. Lots of YouTube Fashion Shows.
Loni Hosking, Sculpture - A Kansas State University, graduate, has a Facebook Page
Studio Lawrence, Kansas 785-979-6929




*****


Cannabis Oglalas - a wonderful collection of Lakota Indian Photos, and Prints.
Presented by Brooks Kelly, PhD.


*****

Tools from the earth LLC: Authentic Reproduced Prehistoric Artifacts. Connecting People of the Past with the Present. Bring the past to life with quality custom-produced prehistoric tools and artifacts. Our hand-made authentic items are inspired by actual artifacts and extensive research. Formed by two seasoned professionals. Tools From The Earth addresses the need to humanize the archaeological record and help museums, educators and collectors connect people of the past with the present. Terry Powell, Archaeologist. 727-580-1609 ToolsFromTheEarth@gmail.com www.

ToolsFromTheEarth.com


*****


Waxman Candles

, Lawrence Kansas, Fabulous Hand Made Candles by Bob, the Waxman, since 1970.

*****

Beautiful Gallery of Wonderful Paintings and sculptures selected by

Dwight Kirsch

.

*****


G.C. Hosking

is a student with much talent. Sculpture, and sketch artist. For more information, or to commission his work contact organic[@]websurf.net

*****


Cyn Blankspace Studios & Gallery

* photographs the great southwest, mats, and frames her work. Brings back many memories of life in the 1950's. She took over 2,000 pictures at 70 mph on a recent vacation.

*****


Donald Novak - Book:

Crystal Palaces and Golden Shores

is now available on www.amazon.com, or call 316 409 6534

poetoflight@aol.com - Requests for custom poems and writing are gladly welcomed

*****


Addies Arte

- Pen & Water Color Works

******


3 Flowers Metaphysical Treasures - Joe & Lori Flowers, Owners

733 S. Kansas Avenue * Topeka, Kansas,m 66603 * Facebook: Metaphysical Treasures * 785-234-4992

*****


Hatman Leather Hats