I love all kinds of rocks. I put rocks on my fingers, my toes, my ears. Some humans put them on their nose, their belly button. Cool people wear rocks around their neck, their wrist, their ankles. I have them hanging from the curtains, my lamp shades, in the aquarium, decorating the soil of my house plants, and as beautiful stepping stones in my herb garden.

Most of all, I just love to reward my visual macro mitochondria, with the art of nature.
Artist & Entrepreneur, Debby Moore AKA Hemp Lady, CEO, Green Art Rocks, Webmaster

*******************

This site is under construction, please come back soon. Posted September 18, 2015
Rocks, Semi Precious Gems, Agates, Jasper, Carnelian

browse a tremendous selection of gems, carnelian, jasper, crystals, fossil, agate, prehistoric tools, mineral crystals in their matrix, provided by happy, fellow rock-hounders.
Free Web Space -
Helping Hand Project

Les Balm, Cannabis Based, Anti-Microbal, food for your skin. Flowers, herbs, mushrooms, & prescious oils, Restoring & Repairing skin on the micro-cellular level.




Lacquer Box Art

by Debby
Designer Clothing
by Debby
Jewelry - Trinkets - Bags
by Debby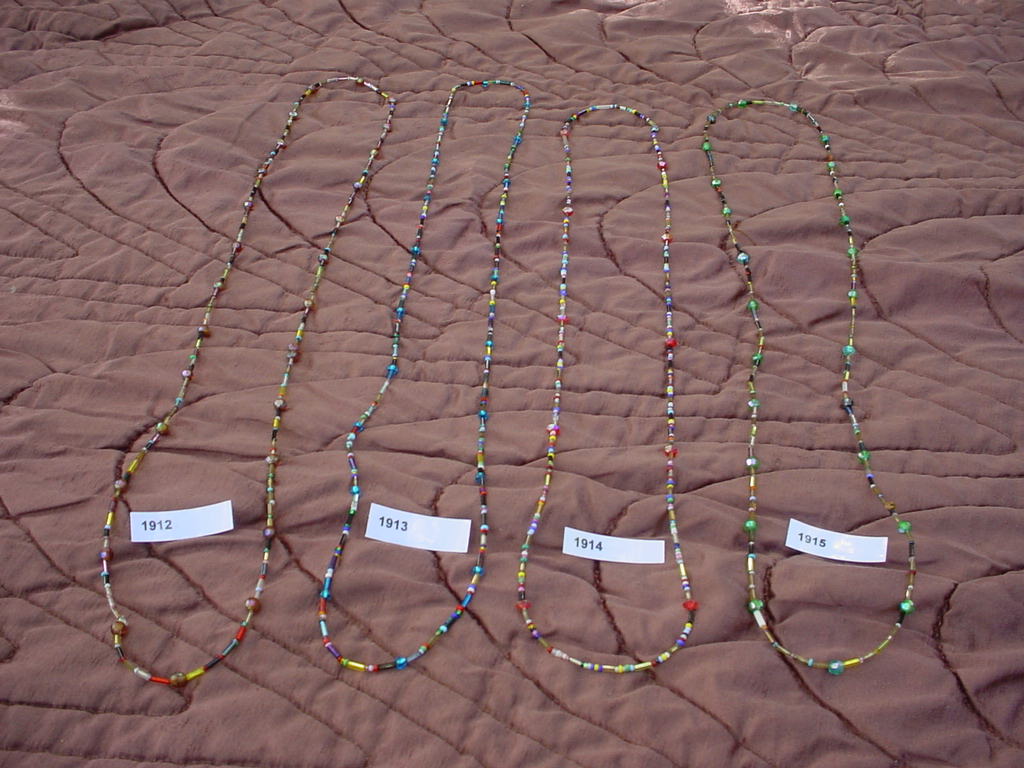 Rare 1950's African American Art Collection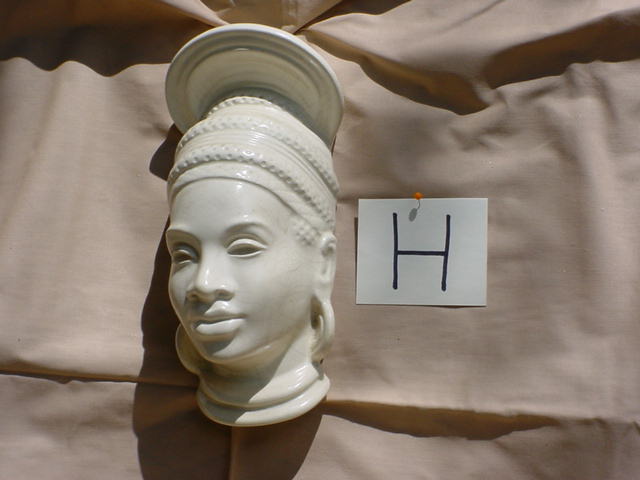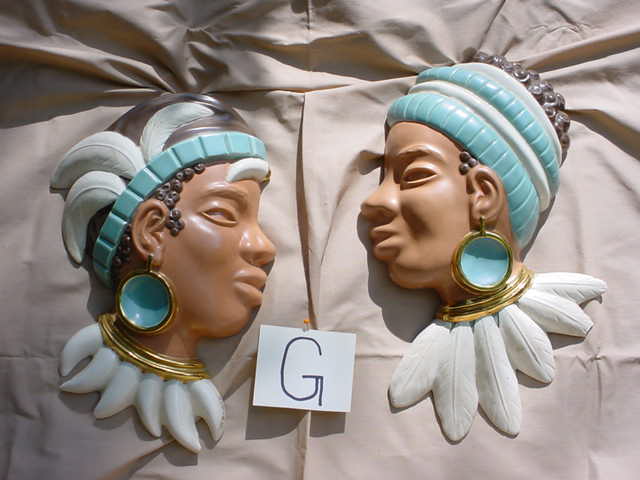 Tips on Food and Health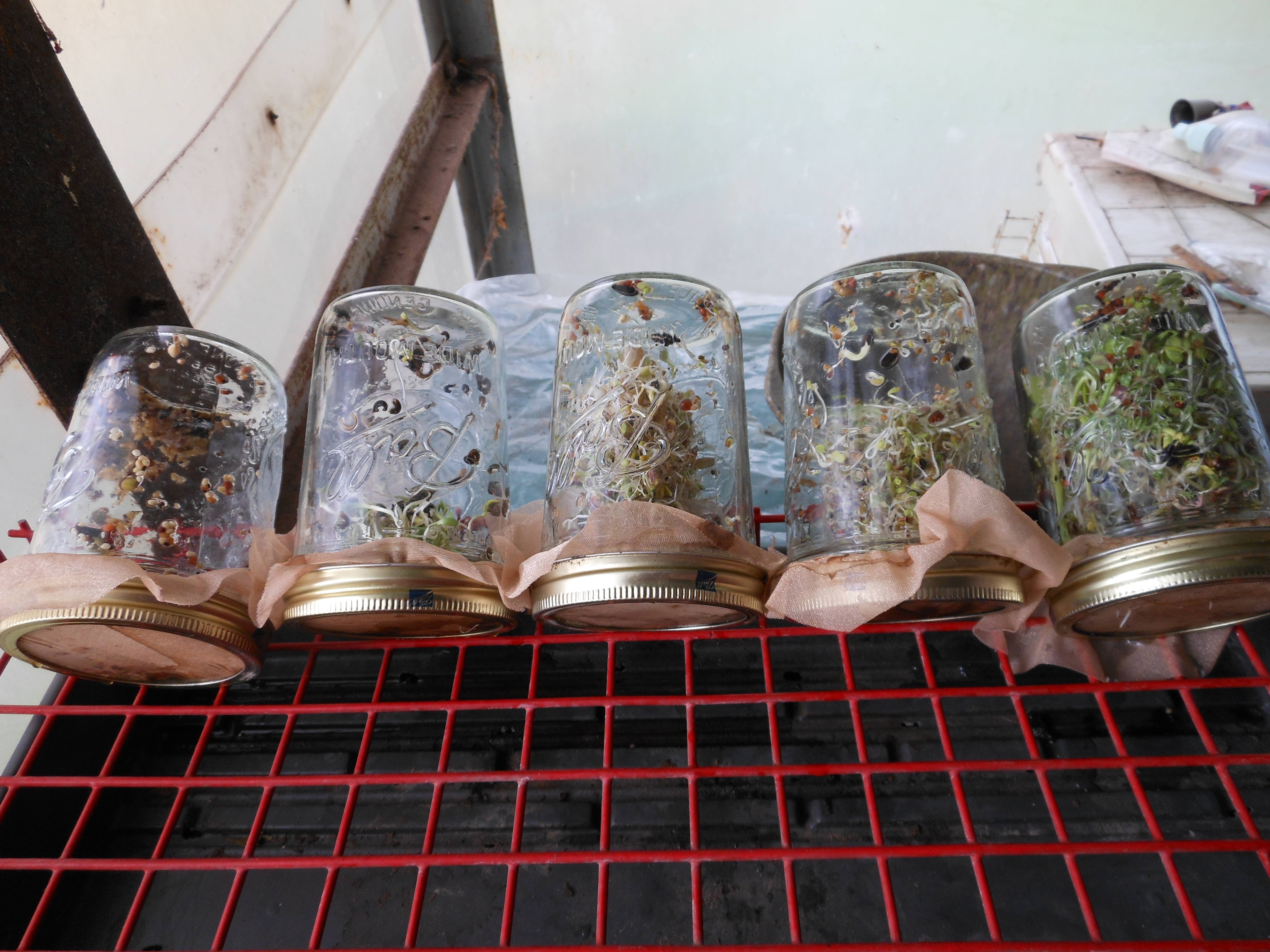 Hemp Nuts Nutritional Value

Tips on Financial Equations & Natural products that save you money
Games & Toys carbon footprint free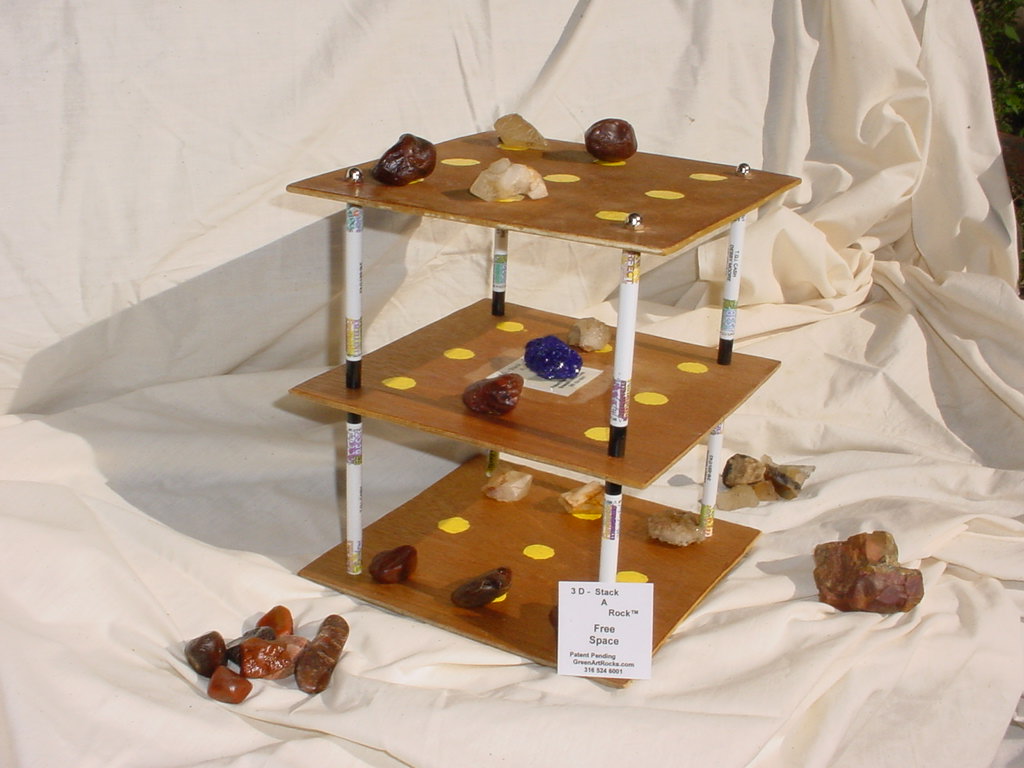 These toys were hand made by Debby Moore AKA Hemp Lady
Entrepreneurial Artist
Stewards of planet Earth, spreading the Hempy good word! http:www.hempforus.com
My passion: To restore dignity & Honor to the Cannabis Sativa l. Hemp plant.



Rick Simpson formula for curing Cancer with oil from Cannabis Sativa l. Hemp plant.


Video- Run for the Cure

,

Curing Cancer with Hemp Oil - Free



BaconRock.com - Cannabis Corner Internet Radio Tuesday 8:00 pm CST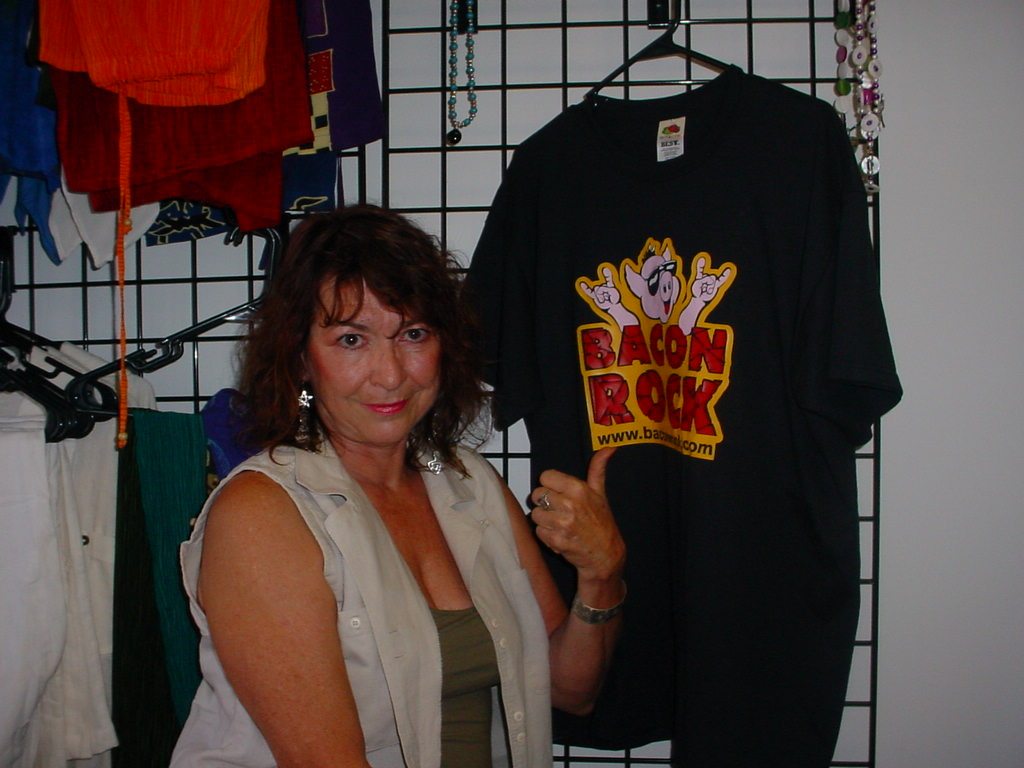 Read Program Transcripts

Mosquitoes will flea if you listen to BaconRock.com. Station has a frequency, unheard by humans, & avoided by pesky Mosquitoes. Remember this at your next out door gathering.

Corporations Acting Green
Nominate a Corporation for true Green efforts in every day business. Tell us their story.
To Communicate, or Make a Purchase use one of these methods:
Phone: 316-524-6001, e - mail: organic

-AT-

websurf.net

(discourage spam)



Mailing address: P.O. Box 48258, Wichita, KS, 67201
Have I offered a hand up to someone today?

Green Art Rocks Tip: Hate Flies? Take sandwich baggie, place inside: an inch of water, a penny in each corner, close, hang where you don't want flies to be.
(This really works, sometimes you need several. I have eight hanging in a large farm garage.)
For sale: CD's of rocks, photographed in 1200 dpi - great for printing and framing. 20 different CD's - Makes a great screen saver. $10.00 each.
Use CD's to shop for rocks for your collection, or to make jewelry, beautify your aquarium.
************

FABULOUS JEWELRY - VISIT THE
ECOBOUTIQUO FACEBOOK PAGE.
Lots of YouTube Fashion Shows.
Ecoboutiquo Studio, Lawrence, Kansas
785-865-4267
https://www.etsy.com/shop/ecoboutiquo
Loni Hosking, A Kansas State University, graduate, has a "Ecoboutiquo"FACEBOOK Page
Loni Hosking - designs Rad-chic clothes by recycling used treasures.
Google -
Loni Hosking
, she Invented the logo
"Dress Like A Rock Star"
Loni Hosking has devoted her life toward teaching others the tremendous value of recycling.
This site is under construction, please come back soon. Posted September 18, 2015


I'm addicted to a number of things: Oxygen, Water, Food, My Children, & Exceptional Art.


*****